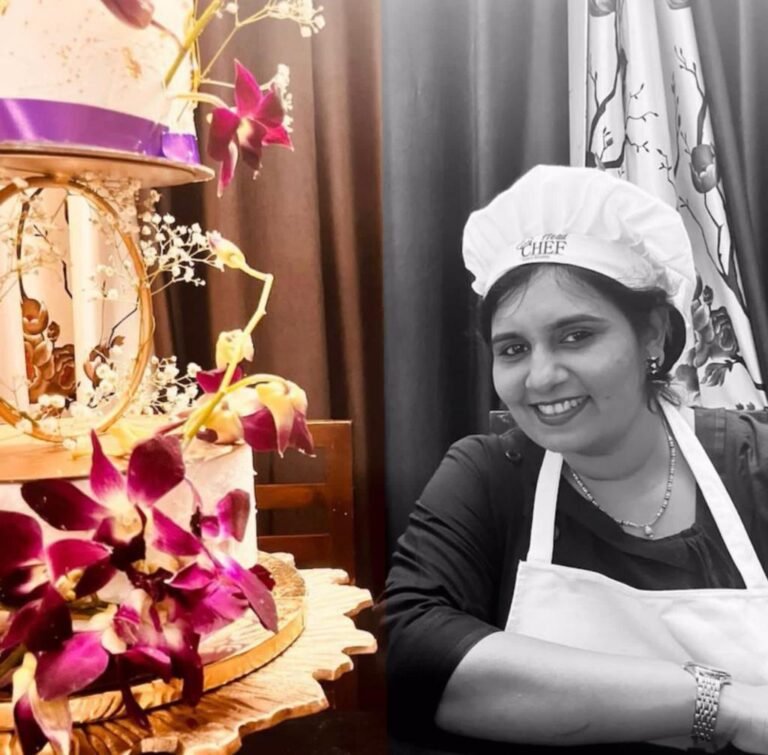 Do you share a passion for baking? Do you want to chisel and hone your edible artistry skills from an experienced pair hands? Well, Love You 
Cakes offers the best opportunity to do so. We bring a limited period training program for those interested in improving their skills in baking. Our training is skewed in favour for edible artistry as well.
If you wish to know more about the same, contact us. We would love to hear from you!